LACROIX at the EURONAVAL 2022 trade show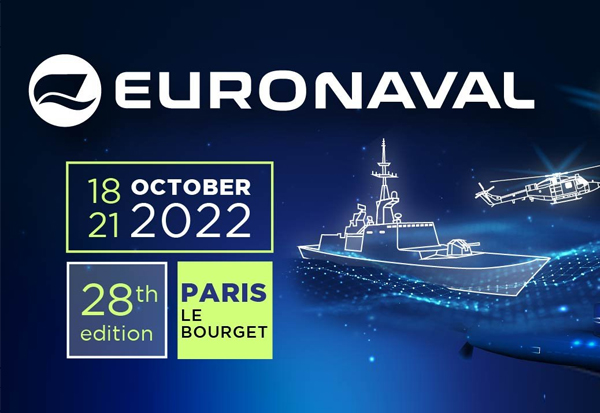 The entire LACROIX team will be waiting to meet you at the EURONAVAL trade show in Paris (Le Bourget) from 18 to 21 October, 2022, to present you our range of naval solutions.
Come to our stand : Hall 2b - G128.
SYLENA decoy launchers and SEACLAD countermeasures
LACROIX has been a leader in naval decoys for over forty years now, supplying systems and counter-measures of proven efficiency that are qualified to protect ships. Thanks to its regular exchanges with French and foreign electronic warfare experts, LACROIX has unrivalled expertise in decoy systems and the associated pyrotechnic components. It offers a wide range of products for the protection of combat ships: patrol boats, OPVs, frigates, destroyers...
At Euronaval 2022, we will be very keen to share with you our vision of naval self-protection for the coming years.
In the highly volatile international context we are facing, self-protection of ships and their crews will have to be global and with no concessions:

Multi-threats : EM, IR, EO and Laser guided missiles and torpedoes with passive or active guidance,
Multi-layers : Hard Kill + Active Soft Kill + Passive Soft Kill.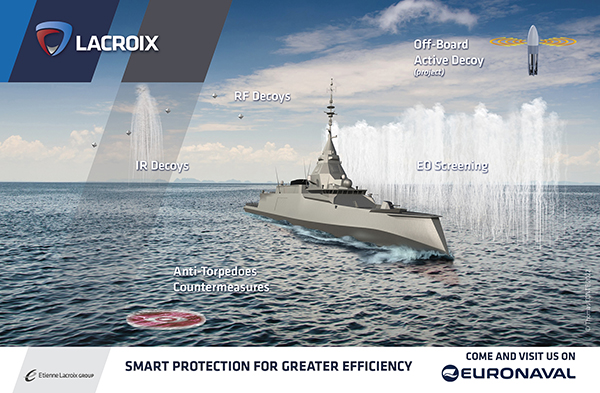 MOSC Module (a new product at Euronaval 2022)
In addition to the SYLENA LW, MK1 and MK2 launchers, LACROIX will unveil the SEAMOSC module on its Euronaval stand. It is designed to counter visible range or laser guided threats, by deploying a smoke screen specifically for naval use.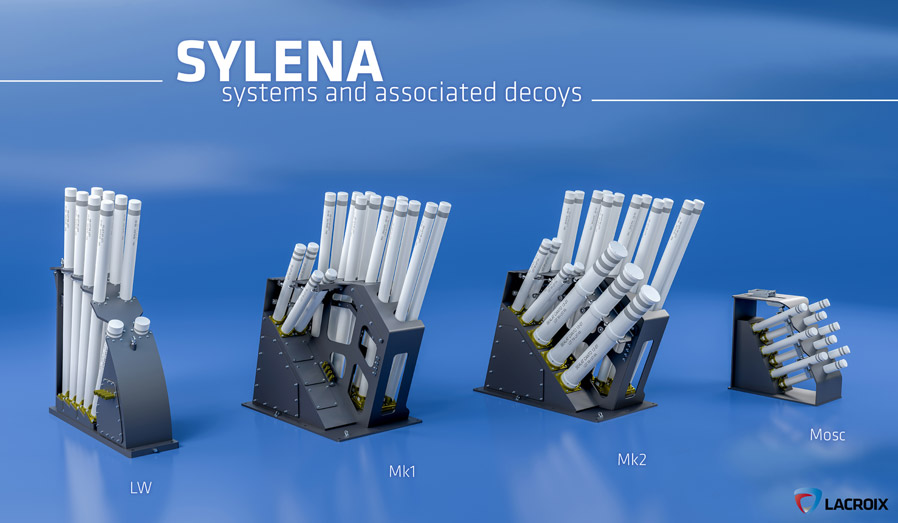 Signalling or decoy launched devices for submarines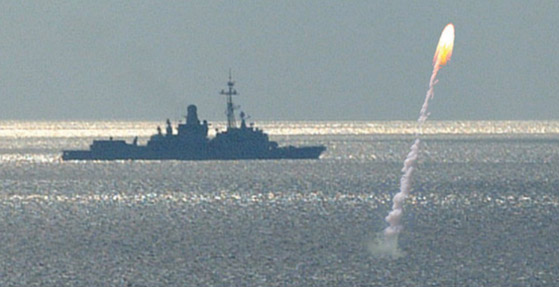 Launched devices are used by submarines as a means of signalling or identifying aircraft or surface vessels. They are also used to transmit, compliant with NATO codes for example, information on simulated attacks by the submarine. Decoy launched devices are used to generate a false sonar echo in order to disrupt the detection of a surface vessel, a submarine, a helicopter's dipping sonar or a torpedo. Initially developed by the arsenals, these highly technical pyrotechnic products have been part of the Lacroix range for over 20 years
A new Services offer, with a complete range for Naval applications
Services are at the heart of LACROIX's support policy.
Every day, we mobilise all our skills to ensure the operational availability of our systems and their optimal use throughout their lifecycle.
In order to provide our customers with the most appropriate solution to their operational needs, we offer a complete portfolio of services ranging from predefined packages to customised offers, based on the following three themes: