Lacroix at the 2023 Paris Air Show
Airborne countermeasures, pyro mechanisms, test and training systems, services and jobs focus
We look forward to welcoming you to our stand B253 in Hall 2A, in the heart of the famous "Rotonde".
.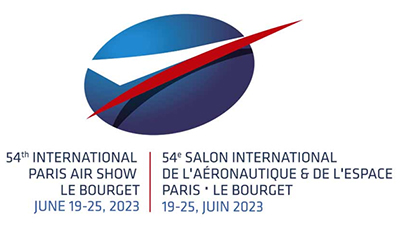 Focus on Airborne countermeasures
LACROIX will be highlighting its latest developments in air countermeasures for the various platforms we protect worldwide: fighter aircraft, helicopters, transport aircraft, etc.
In the current operational context, with conflicts returning to Europe's doorstep, and also in view of the Rafale's success in export (with contracts for Greece, Croatia, the Emirates, etc.), we will be delighted to show you and discuss our latest infra red and specific countermeasure solutions for Rafale, A400M, rotary wings, and much more.


Photos credits : © Adobe Stock - © Bastien Otelli
Pyro mechanisms
LACROIX will be presenting, with its subsidiary Energetics Technology, a joint range of pyro-mechanisms for military and space applications (cable cutters, aero-drops, initiators, delays, specific components, etc.).
Backed by their pyro expertise, our French and UK R&D teams will be showcasing the solutions they have developed to take part in the most innovative projects in the field of satellites such as thrusters initiation and safety, alongside renowned players such as CNES and SAFRAN.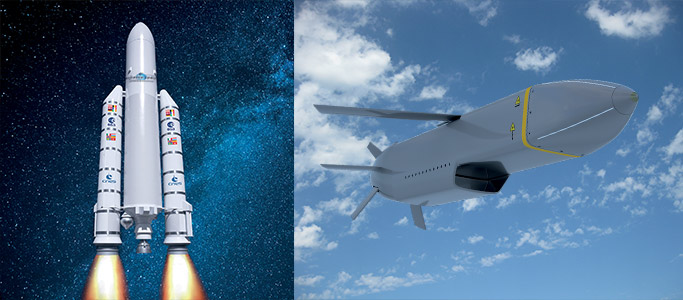 Training systems
LACROIX will be taking advantage of the Paris Air Show to present its technical training solutions for Strategic Air Force pilots and crews, enabling squadrons to be effective.
In partnership with AVDEF, Lacroix will be presenting the SK6 towed target equipped with its tracers, a target used for surface-to-air and air-to-air missile firing exercises.
Specific services: test benches / MRO for countermeasures
Lacroix will be presenting for the very first time its specific test bench, developed to be able to certify, control and manage all types of Air countermeasures.
This test bench, designed for squadron armourers and personnel in charge of preparing decoy dispensers for aircraft departures on missions, detects all the ammunition in the magazine and ensures that it is suitable for installation on board before tactical operation.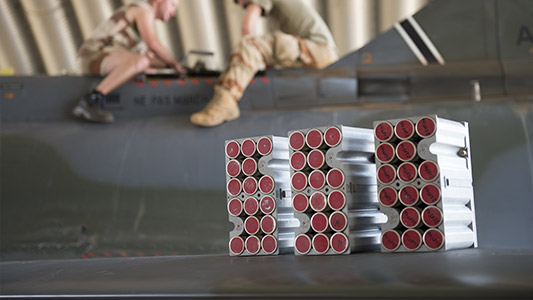 Photo credit : © Jean-Luc Brunet, Armée de l'Air et de l'Espace
LACROIX partner of « l'Aero is recruiting »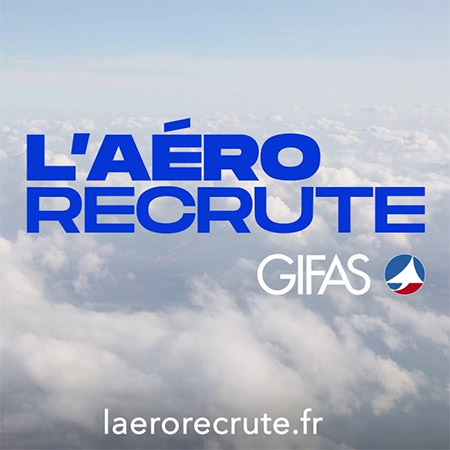 For the very 1st time ever, LACROIX will be partnering L'AÉRO RECRUTE, the GIFAS (Groupement des Industries Françaises Aéronautiques et Spatiales) campaign to promote jobs and careers.
The aeronautics, space and defence industries are on the cusp of major revolutions. To meet these environmental and technological challenges, L'AÉRO is RECRUITING.
Engineering, production, maintenance... by 2022, more than 18,000 people will have been recruited and thousands of jobs created.
Take advantage of the Paris Air Show to join us in our passion for pyrotechnics, through 6 business segments and over 100 professions.
At our open days, you can meet our HR team, talk to our staff and apply for one of our many vacancies (internships, sandwich courses, fixed-term or permanent contracts)...
All our job offers are
here
Meet our team at Paris Air Show / Le Bourget, stand B153 in hall 2A / la Rotonde